Treatment Areas of Expertise include:
I  am passionate about working with children/adolescents, women and individuals with trauma/PTSD.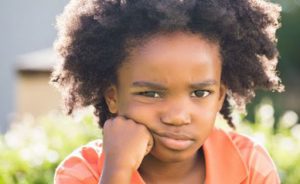 Children or Adolescents Issues: If your child struggles with anger outburst, anxiety surrounding social setting and interacting with peers, lack of awareness and showing empathy for others, and difficulty handling life transitions and family dynamics.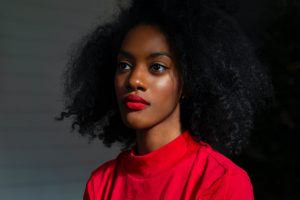 Women's Issues: Women who struggle with vulnerability, anxiety surrounding social settings, job settings and interactions with peers and family members, and difficulty handling overwhelming feelings.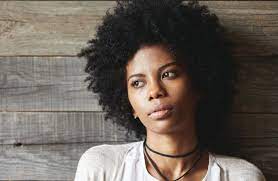 Trauma and PTSD: Individuals who struggle with feeling safe, advocating for their needs, and experiencing difficulty connecting with people in their world.